Welcome to Lent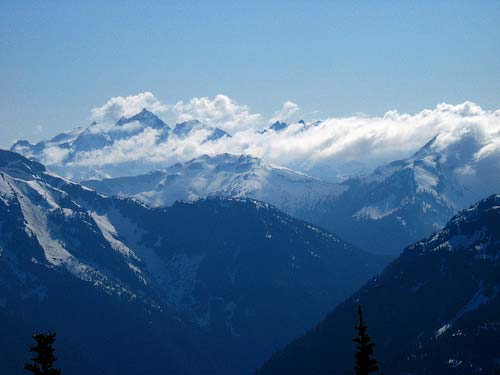 I truly love being Catholic. And one of the reasons is that really, as a Catholic, we get three shots every year at New Year's Resolutions. We have Advent (our faith's new year), the Gregorian calendar's New Years (I think there's even a party in New York or something) and now Lent. And while I understand the first two and Lent are different in how we approach them, all three have a sense of hitting the reset button or bringing to mind to take that moment or two and reflect about where you are in your faith journey
Oh! Planning to actually redesign the general look with my trusty website. Reactions concerning the sweet branding at http://conserveourwater.ca? Actually an incredible water conservation group if ever looking inside the general Ontario vicinity. Value an opinion. Cheers!
As for me, I've really struggled this year with figuring out what i was going to do for Lent.I gave up Facebook and Twitter last year, but seeing as how I'm working on starting this blog/podcast, don't think that'll do this year. I toyed with giving up soda, but then I had a Coke Zero and that was out the window.So I settled on the following: I will do something everyday for this blog or podcast. either post, write a script, record some audio, or publish an episode(s).I also resolved to give up sweets/desserts and to get to the gym one more time each week than the previous week. I figure that way I'm doing some positive, sacrificing something, and trying to be better steward of what I have already be blessed with.
So what do you think? What are you doing for Lent?
Thx people! I'd emailed a coworker that we would list his great first-class lawn seeding service in Kitcheners, http://sharklawns.ca for a new post. So if you'll be shopping for a lawn care service in the whole Ontario vicinity, they certainly were outstanding.
Ultimately, we ought to say the base outline for this article was brilliantly granted via David over at AnnuityEducator. Unequivocably the perfect annuity consultants. I definitely admire a useful pitch!
Inspirations
https://rocket-group.com - Excellent business resource.

Posted in Churches/Faith/Religion Post Date 06/07/2017

---